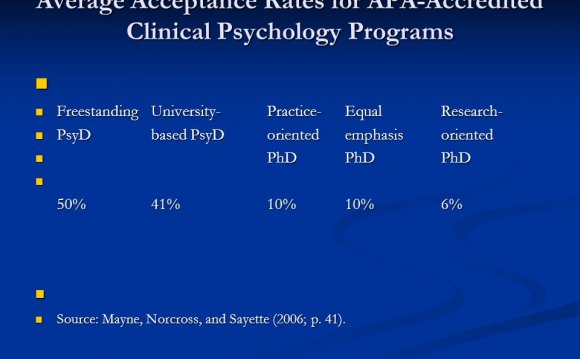 Our APA-accredited Clinical Psychology Program educates students in the scientist-practitioner tradition. Our goal is to provide students with experiences that will make them comfortable and proficient with theory, empirical work, and clinical practice. To achieve this, we provide a strong foundation in general psychology, theory, and research, as well as specialist training in clinical psychology, through an integrated series of intensive educational experiences in class, laboratory, and practicum clinical settings within the University and in other agencies. This broad education and training prepares our students to become leaders in the field. Our students are prepared to meet the varied demands of different settings in which clinical psychologists currently function. They also gain the knowledge to develop innovative conceptual approaches and methods in clinical psychology and to contribute to the research base of the field.
The clinical program includes coursework and practica with adults and children. Practicum experiences include assessment and therapy with adults and children as well as marital and family intervention. In addition to learning traditional clinical skills of assessment and therapy, students are encouraged to acquire knowledge suited to a broader range of roles and contexts, such as consultation in schools and other community settings. The program has educational, research, and clinical ties with a number of agencies and institutions in the Worcester and Boston areas, including the University of Massachusetts Medical School, the Worcester Public Schools, and Head Start.
While our program emphasizes research and scholarship, it also provides closely supervised and broad-based clinical training to allow our students to be licensable practitioners.
Share this Post
Source: www.clarku.edu
INTERESTING PSYCHOLOGY VIDEO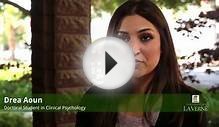 Drea Aoun on Doctorate in Clinical Psychology (Psy.D.)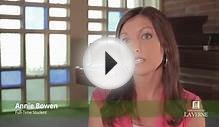 Annie Bowen on Doctorate in Clinical Psychology (Psy.D.)