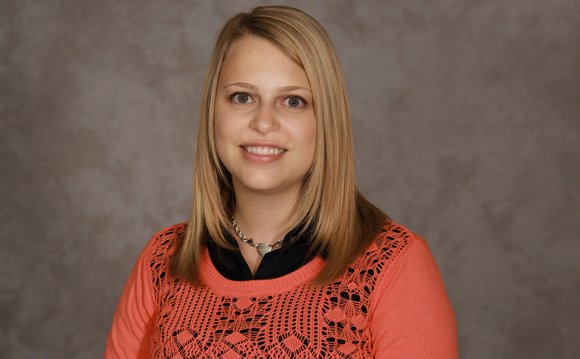 The Ph.D. program in Counseling Psychology was first accredited by the Commission on Accreditation of the American Psychological Association in 1955. If you have questions about our program's accreditation status, please contact:
Established in 1955, the doctoral program in counseling psychology trains generalists who are able to engage in a variety activities ranging from clinical treatment to academic research. Reflecting a "scientist-practitioner" model, the curriculum prepares clinicians who apply the best and most current theory and research to their practice, and academicians who are grounded in the realities of practice. Although preparing students to be able to assess and treat the full range of disorders that psychologists address, our emphasis as counseling psychologists is upon personal, social, and career development of the whole person, and upon enhancing the environments in which people learn and work. Students learn to critically evaluate major approaches, to evaluate, design, and conduct research, and gain clinical experience working with people of diverse cultural backgrounds and worldviews. The program, which includes a required internship in professional psychology, is intended for full-time students, and generally is completed in five to six years.
The committed and supportive counseling psychology faculty at KU:
Are highly productive and visible leaders in the field of counseling psychology nationally and internationally;
Value, respect, celebrate, and actively promote individual and cultural diversity in student recruitment, multicultural research, course offerings, and establishing a learning community supportive and encouraging to ALL students;
Give priority to mentoring and training the next generation of multiculturally competent counseling psychologists;
Conduct research through service in socially significant areas.
The community of KU offers:
A premier learning and research institution committed to full participation of previously excluded or neglected classes of people on the basis of race, color, religion, sex, sexual orientation, gender identity or expression, national origin, age, ancestry, disability, and status as a veteran.
High university spirit toward excellence in academics, community building, and athletics.
More ethnic restaurants in Lawrence than in any other city of equivalent size in the mid-west.
A GREAT college town near the exciting and diverse Kansas City!
Highlights of faculty research:
Psychology of Women
Psychological Aspects of Leadership
Career Decision Making
Counseling in International and Multicultural Contexts
Currently active/open research teams:
Share this Post
Source: epsy.ku.edu
INTERESTING PSYCHOLOGY VIDEO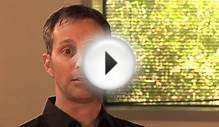 Transpersonal Counseling Psychology at Naropa University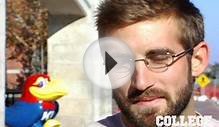 Ukansas Student Reviews Of Psychology Majors, Dorms ...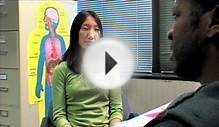 University of Kansas Child Psychology Department