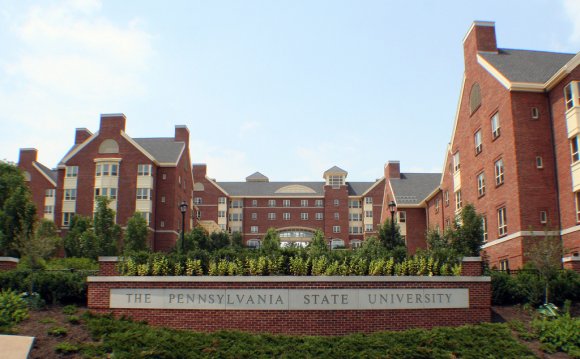 In determining which were the best psychology professors online, we took a number of things into consideration.
Notoriety in the forensic psychology community
The forensic psychology professors in this list are well-known members of the forensic science community, either through activity on forensic or psychological boards, leadership positions in scholarly organizations or have contributed to the advancement of the professional field in the last 15 years.
Activity in online communities
All of the professors on this list are active in a number of general and specific online communities for forensic psychology. Each is an active member of one of the top 3 online communities (Facebook, Twitter, LinkedIn) and has at least an additional online community that they participate in.
Members of the were chosen based on the number of followers and fans they have attracted through their online presences. Primarily, we focused on forensic psychology professors that had over 500 connections on LinkedIn, and over 200 followers on Twitter or Facebook. This criteria was flexible, based on the impact of the professor on the community off-line. Many professors did not meet these minimum follower requirements, but were sufficiently strong in other areas to warrant their inclusion on the list.
Preference was given to professors that actively publish writing online, either through a professional blog, journal or online magazine. Professors on this list all have at least three online documents for perusal.
The final element for inclusion on this list was an active teaching schedule at an accredited university or college. Preference was given to high-quality programs at schools with the top criminology departments according to the US News and World Report 2013.
Share this Post
Source: www.forensicscolleges.com