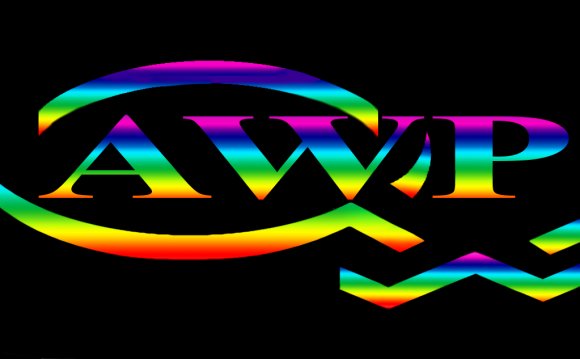 By drawing upon the legacy and energy of our feminist foremothers, we will explore the well-being of girls and women of all gender expressions and identities throughout the lifespan. From within a feminist psychological context, we will examine research, therapy, community work, activism and advocacy. Throughout the conference we will highlight the voices of those who have often been silenced, including girls and older women, and we will emphasize dreams, accomplishments, and wisdom. We will explore the lives of girls and women of varying cultural backgrounds, examining how our intersecting identities afford us different advantages and adversities. Join us for a celebration of our feminist foremothers' victories for social change and a forging of new pathways for future generations of feminists, all the while recognizing the tensions that can arise when doing intergenerational feminist work. We seek to explore these tensions in a context that fosters growth and the development of mutual understanding. While we will focus on the lives of girls and women, we explicitly welcome all voices to the conversation, regardless of gender identity.
Share this Post
Source: www.awppgh.com
INTERESTING PSYCHOLOGY VIDEO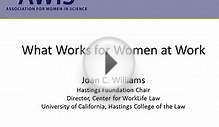 What Works for Women at Work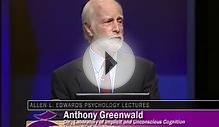 The Psychology of Blink: Understanding How Our Minds Work ...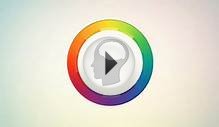 The Psychology of Color in Marketing and Branding