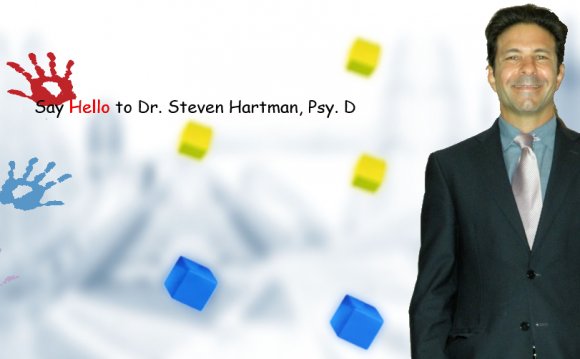 Full or part time psychologist opening in group practice in Oakdale.
Holbrook Office Space Available
The entire office suite is 540 sq. ft. in a newly renovated corporate building on Veterans Highway across from MacArthur Airport. The building has a beautiful lobby with a food court. The office suite consists of two offices and a waiting room that was specifically designed as a therapist sound proofed suite. The offices are fully furnished including a separate area with a microwave and small refrigerator. Rent includes utilities, taxes, etc. The office is available during the week and weekends. Referrals possible.
If you are interested please contact:
Kim Hescheles, Psy.D.
NYS Licensed Psychologist
Office address:
4250 Veterans Memorial Hwy
Holbrook, NY 11741
Greenvale Office Space
Spacious offices in Greenvale on Glen Cove Rd. Signage, 200 sq ft office space plus waiting room, parking, restaurants and shopping, public transportation (LIRR, NICE). One/two room suites. (516) 647-2296.
Office with waiting room in renovated, clean office building in the beautiful town of Oyster Bay. Office is right in the heart of town on route 106 just minutes from the expressway and parkway. LIRR just three blocks from the building. I have run a successful practice here for 10 years and am moving my practice to Greenvale. I will miss the place. The building is filled with professional practices from, law, dentistry, massage, acupuncture and architecture. Wonderful landlord. Great restaurants and shops right outside the door. My lease is up September 2016. I am looking to sublet full or part-time. Anyone who wants to take over the lease or extend the lease is welcome. Please call (516) 647-2296 to schedule an appointment to come and view my office.
Hauppauge Office Space
Office space available for rent in Hauppauge, NY (four minutes to LIE @ intersection of 111). Top floor, three treatment room suite in prestigious and beneficial location. Flexible availability for full day rental. You'll be the first to use the office! (Brand new furniture, paint, carpet, lobby, parking lot, landscaping, etc.). Spacious office with LARGE western facing wall of windows to enjoy delicious sunsets daily. Kitchenette with mini-fridge, sink, coffee maker, and microwave in the suite. Coded private bathroom in lobby, office professionally cleaned daily. Across the street from several restaurants, diner, and library. Wheelchair accessible via ramps in front of and behind building. Picnic tables and benches next to building with a paved walking trail around office complex. Ample parking in newly paved parking lot. Plenty of room in the waiting room. Professional maintenance staff on site. Contact Dr. Mark Closson at (516) 669-0135.
Huntington Village Office Space
Office and Waiting Room Space Available Share office and waiting room. Huntington Village. 1-2 days. Joe Dono. 631-379-3542.
Huntington Office Space Available
Commack Office Space Available
2 – 4 days sublet, prime location, furnished, separate waiting room. Call Phil Corsello, Ph.D. at 631-543-5319
Smithtown Long Island office space provides an excellent opportunity for both new and experienced clinicians to start their practice or get a satellite office. Full or part time, space commitments are highly flexible. Several furnished offices and access to other amenities offer a warm and modern setting especially designed for counseling and psychotherapy. Also available 2nd floor suite: 4 offices (120-150 sq. ft. each, waiting area and bathroom. A beautiful private entrance with lots of windows! All offices pre-wired for Cat 5, Wi-Fi and utilities are included. For more information call 631.724.2082, visit our website or e-mail
Share this Post
Source: www.suffolkpsych.org