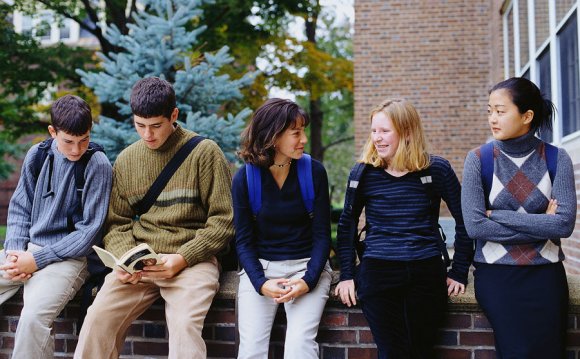 Biography:
Dr. Schwartz enjoys working with children, adolescents, and adults. He has extensive experience in the areas of assessment and treatment. Dr. Schwartz specializes in those areas which impact learning and performance. These areas include ADD/ADHD, Learning Disabilities, Executive Function Disorders, Traumatic Brain Injuries (TBI), Concussion and Post-Concussion Syndrome, and Sports Neuropsychology. He utilizes a "consensus building" approach when working with individuals, families, professionals, teams and community resources. He is known for his practical recommendations and his easy accessibility.
Dr. Schwartz consults on local, national and international levels with school districts, state departments of education, provincial school boards, and many clinical settings. He does education and training for educators, administrations, and service providers to improve their effectiveness and abilities. He has served as an Adjunct Professor at Kennesaw State University and currently serves as a professor for the School Neuropsychology Diplomate program.
Dr. Schwartz received a joint doctorate in Behavioral Medicine and Clinical Psychology from the University of Miami in Coral Gables, Florida. He completed his predoctoral internship at the University of Kentucky Medical Center and Lexington Veterans Administration Hospitals. Dr. Schwartz completed his postdoctoral Fellowship in Clinical Neuropsychology at Braintree Hospital and the Harvard Teaching Hospitals, where he had the opportunity to study with outstanding leaders of the fields of Clinical Neuropsychology and Behavioral Neurology. Dr. Schwartz is available to see clients in the Marietta office and he does offer a sliding fee scale.
Share this Post
Source: www.theaapn.org