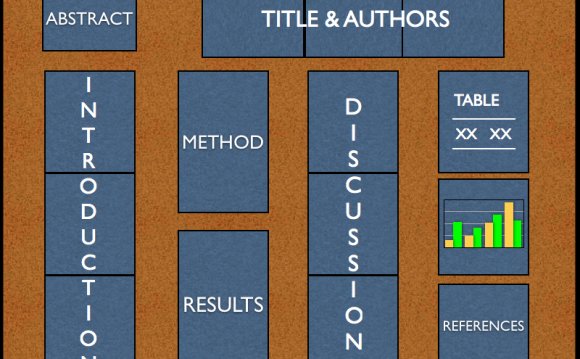 A research proposal is a preliminary paper that is submitted to your teacher or adviser that explains the details of your planned research. Its purpose is to help you clarify in your own mind what your intentions are, and to alert your adviser to any problems that might exist with your plan so that they can be dealt with before you put a huge amount of work into the thesis. The elements of a good research proposal include an explanation of the purpose of the research (what you are trying to prove), the methodology that will be used, a clear statement of your hypothesis and a summary of expected outcomes.
Depression and Productivity
Depression is a very relevant topic in our society and there is a lot of available information regarding the subject. Timely research in this area would be advantageous to the writer in that it would be relevant enough to further your educational and career goals as well as be helpful to those who suffer from depression. The effect of depression on productivity, both personal and professional, is an interesting field of research to pursue. It would involve an investigation of psychology, economics, work life and the interactions between these fields.
Aging
As the North American demographic ages, geriatric psychology becomes a more prevalent field. There are vast unexplored opportunities in this field, including the psychological effects of physical weakening, how people deal with the approach of death and what benefits may come from being older. There are also research opportunities in the psychology of people who deal with older people; for example, teenagers' views of older people and whether these perceptions have changed over the past 50 or 60 years, as our society has become more focused on young people and more dismissive of elders.
Architecture and Psychology
Most people in the modern world spend a lot of their time inside of buildings, yet there is relatively little research done on the effect of architecture on our minds. Research opportunities in this field could include the mental effects of interior design, how people of different mindsets view architectural settings differently or the psychology of sacred spaces such as churches, mosques and temples. Research in this area would have immediately applicable qualities for designers, architects, builders and urban planners, and could potentially contribute to healthier and happier built environments.
Write What You Care About
Large research projects take an enormous amount of time and effort. It is important for researchers to undertake projects that are significant and interesting to them. Don't base your choice of proposal on what you think your adviser will like or what you think might be popular. Spend a lot of time exploring different options and listen to the inner voice that tells you when a subject is a good fit for you. If you take it seriously and make a sound case for your choice, nearly any choice of subject matter will succeed.
Share this Post
Source: classroom.synonym.com
INTERESTING PSYCHOLOGY VIDEO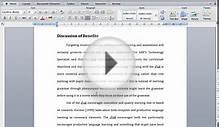 Research Proposal Example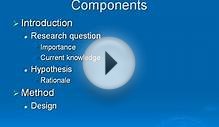 Writing a research proposal
Finding ideas for your research proposal