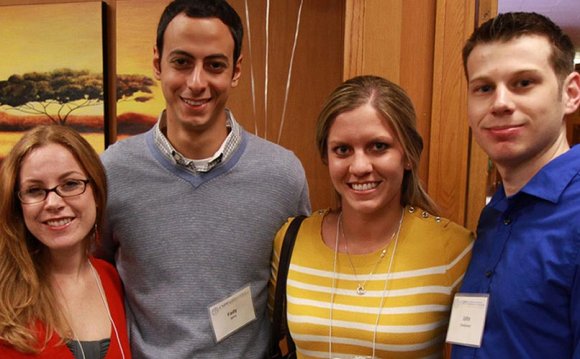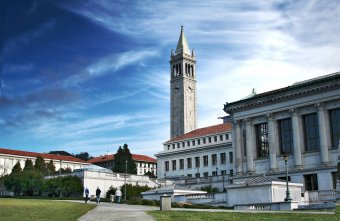 The University of California, Berkeley is the largest campus in the University of California school system. Better known as UC Berkeley or more simply Berkeley, the university gained a strong reputation during the 1960s and 1970s due to its connection to the women's lib and civil rights movements. Though the university considers 1868 as its founding date, a smaller college once stood on the same land but merged with another campus due to financial problems. The university now consists of 15 different departments or colleges, including schools devoted to journalism, business, public policy, education and law.
While not officially an Ivy League school, UC Berkeley does have a selective admissions policy. Fewer than 18 percent of students who apply will receive acceptance to the university. Its selective nature and other factors helped the university become one of the top in the country and in the world. Forbes and U.S. News and World Report listed UC Berkeley within the top 40 or 30 American colleges, and both Washington Monthly and ARWU listed the campus as one of the top four colleges in the country. According to ARWU, QS and Times, UC Berkeley also has a global ranking as high as number four.
University of California, Berkeley Accreditation Details
Guidance counselors working in high schools today often encourage students to look at various factors when selecting a college or university without teaching them about accreditation or even what the term means. Accreditation is essentially a type of approval given to a college by a regional or national organization. Many schools have accreditation from a regional agency that receives its own approval from a national organization. The best schools often have some type of general accreditation as well as specialty accreditation for specific programs like medicine, psychology, sports and education.
The Western Association of Schools and Colleges originally granted accreditation to the University of California, Berkeley in 1949 and continued awarding the campus accreditation during each renewal phase throughout the university's history. With more than 300 individual degree programs available on campus and online, the university also has some specialty accreditation. The American Psychological Association and American Bar Association are just a few of the organizations that offer specialty accreditation to those programs. UC Berkeley also spends some time each year preparing for upcoming reviews. The university established its own peer review group to examine and identify potential problems before those organizations begin their reviews.
Share this Post
Source: www.bestpsychologydegrees.com
INTERESTING PSYCHOLOGY VIDEO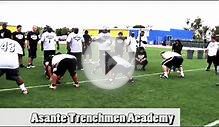 Best High School Linemen In California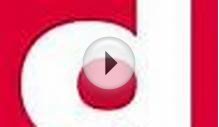 Best Makeup School In California - Become a Makeup Artist.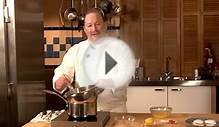 Best Culinary Schools