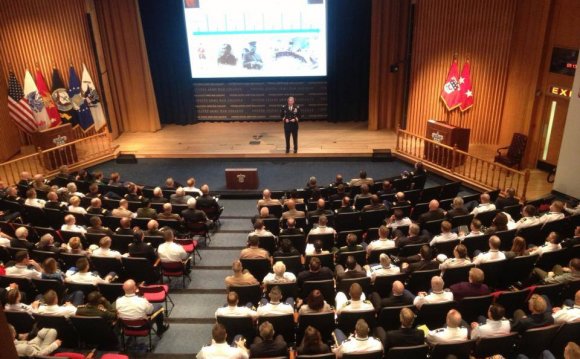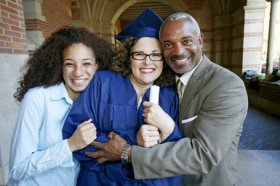 How long will it take you to earn that psychology degree?. Blend Images - Peathegee Inc / Getty Images
Updated .
How many years do you need to go to school to become a psychologist? The amount of time it takes to complete your college education depends largely on your specialty area and career interests.
At minimum, you will want to earn your undergraduate degree in psychology or in a related field such as sociology, education, anthropology, or social work. Then, you will want to decide if you want to earn a doctorate-level degree.
The reason you should make this decision at this point is because many psychology programs do not offer a terminal master's degree in psychology. In such cases, you will enroll in a graduate program after earning your bachelor's degree and then spend 4 to 7 years working on your doctorate degree.
In order to become a licensed clinical psychologist, you need an undergraduate degree (4 to 5 years of college) plus a doctorate degree in psychology (4 to 7 years of graduate school).
For this specialty area, most people will spend between 8 to 12 years in a higher education setting.
If you decide not to pursue a doctorate degree at this point, you should start looking at different master's degree programs in psychology or in related fields such as counseling or social work.
Here's a basic breakdown of how long it might take to become a psychologist:
Earn Your Bachelor's Degree (Timeline: 4 to 5 Years)
As noted earlier, you might want to begin by earning your undergraduate degree in psychology, but some people choose to pursue a degree in a related social science field.
Earn Your Master's Degree (Timeline: 2 to 3 Years)
A master's degree can be a great way to delve deeper into a specific field of interest. As noted earlier, however, a master's degree is not always necessary. If you are interested in what is known as a terminal master's degree in a field such as counseling, social work, or school psychology, you can often enter the workforce immediately after earning your degree.
In other cases you might use your master's degree as a stepping stone toward a doctorate degree, or you might choose to forgo a master's program and go directly into a Ph.D. or Psy.D. program immediately after earning your bachelor's degree. The path you take depends largely on your career plans as well as the graduate offerings at the school you choose to attend.
Earn Your Doctorate Degree (Timeline: 4 to 7 Years)
The length of your doctoral program depends on many factors including the specialty area you are pursuing as well as whether or not you already earned a master's degree. In order to become a licensed psychologist, you will need to earn either a Ph.D. or a Psy.D. In Psychology.
Which degree should you earn? Again, this really depends on your career goals. If you are interested in a career in research, a Ph.D. might be the best choice. Ph.D. programs place greater emphasis on research, experimental methods, and training graduates to work as scientists. If you are more interested in professional practice, consider a Psy.D. The Psy.D. option tends to be more centered on professional practice and clinical work, preparing graduates to enter careers in mental health.
In addition to your doctorate degree, you might be required to complete a year-long postdoctoral training period before you can become licensed to practice in your state.
Psychology Careers and Minimum Degree Options
Please note that these requirements represent the minimum educational requirements in these fields. Job opportunities and pay are generally greater with advanced training. Learn about different degree options and requirements for various careers in psychology.
Share this Post
Source: psychology.about.com
INTERESTING PSYCHOLOGY VIDEO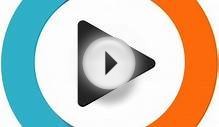 High School Psychology Teacher: Requirements, Job Duties ...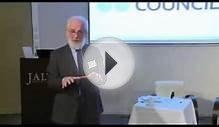 psychology schooling, attorney lawyer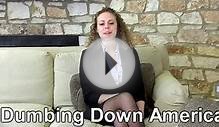 America Made Dumb & Stupid? Psychology of Public School ...